Whether you need anything from routine daily cleaning programs to less frequent maintenance cleaning; we have you covered. We specialize in keeping your business environment clean and healthy for your employees and customers. Nothing can deter a prospective client like a dirty office. Investing in a cleaning company for your practice is fundamental. You have more important things to do with your time so let us do what we're good at, which is making your business look good.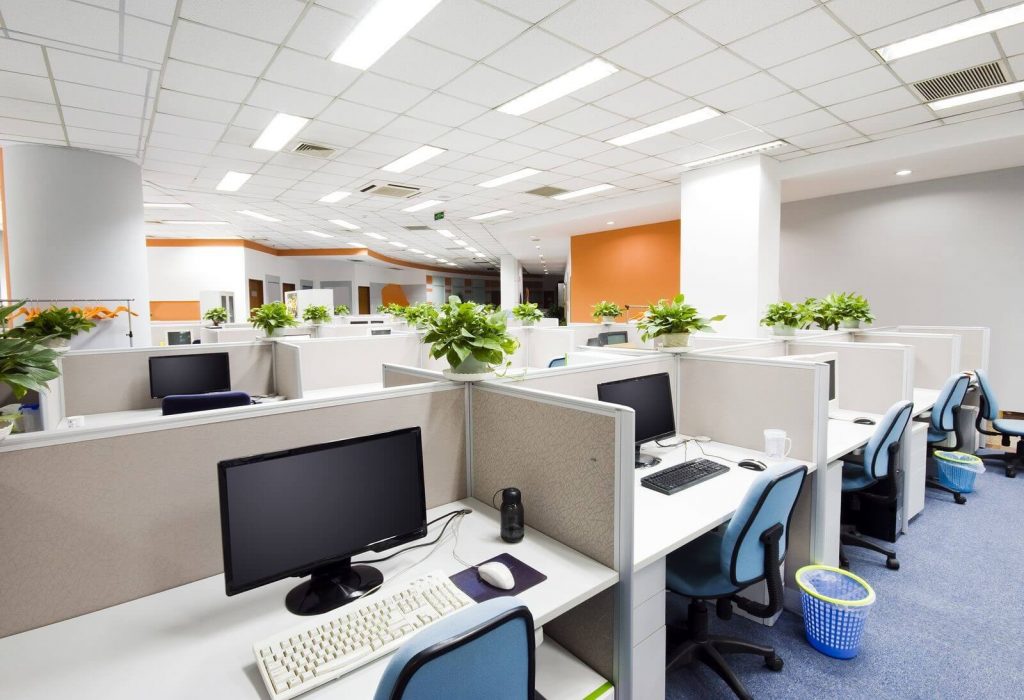 Office Common Areas Cleaning
The first impression of your office building is something you never get a second shot at. Maintaining a clean and inviting environment is crucial to the well being of your business. Our priority is to make your business look good.
Commercial And Office Spaces That We Clean:
Commercial And Office Spaces That We Clean: